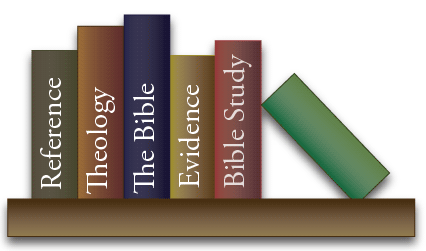 Articles on Evidence for the Christian Faith
The Cosmological Argument
Does the supernatural really exist, or is it purely a matter of faith? This classical argument for God is used to demonstrate that there is a good reason to believe in the supernatural.


Early Non-Christian References to Jesus Christ
The New Testament says a great deal about Jesus, but what about those who did not believe his claims to be the Son of God? What did the early critics say about Jesus?